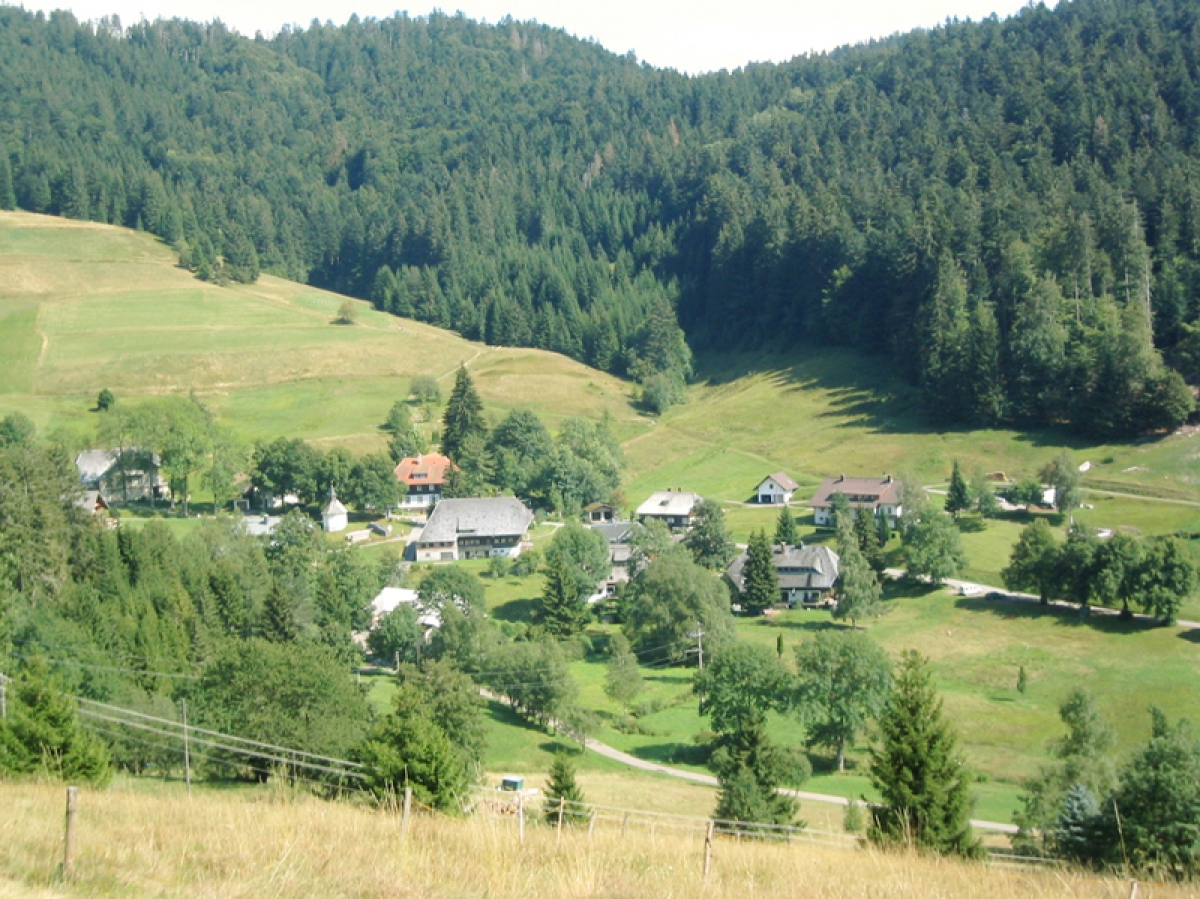 Visits and Introductory Sessions
---
Individual Visit
We recommend a stay of approximately 14 days to start a process of individual deepening and growth. This type of visit allows you to find your own rhythm of therapeutic attendance.
Whenever you choose to come – after having consulted us – please make sure that the day of your arrival is a Sunday.
For the first stay an individual programme is put together which normally consists of 1 to 2 private sessions each day. In the individual sessions the focus is on the work with Guided Drawing and Personal Somatic Therapy and an additional medium of Initiatory Therapy: Colour, Music, Dance, Clay or Sword.
Generally we recommend meditation. An introduction takes place each Tuesday to Thursday. Moreover, it is possible to attend the daily morning and evening meditations.
Additionally you can take part in different group activities (e.g. Dance, Qi Gong, Aikido). We'll ask you to discuss this with your attending therapist.
In Rütte every guest assumes the full responsibility for his/her experiences and activities in the Private Sessions and Groups.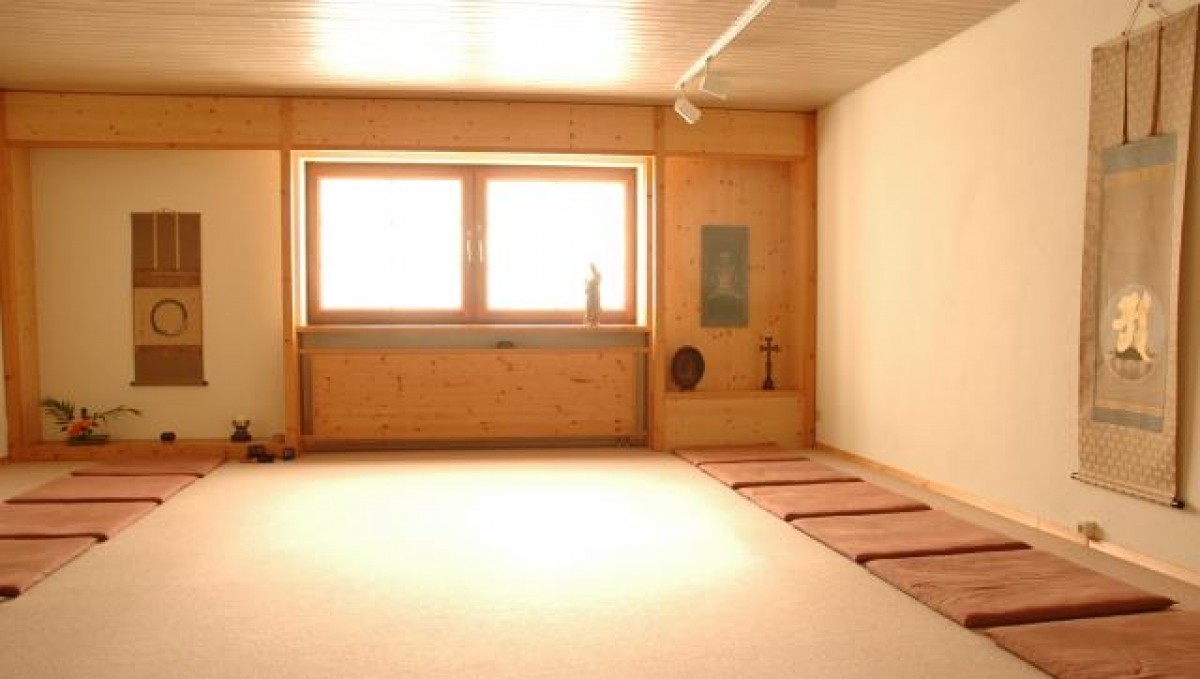 Introductory Week
During the
Introductory Week
you become acquainted with our work and methods in Rütte.
You are offered private sessions each in Personal Somatic Therapy, Guided Drawing and a further medium of Initiatic Therapy. Additionally, there are group activities with different media.
The introduction into meditation in the style of zen and the practice of meditation will accompany you during the week.
Special emphasis is put on daily-life exercise as a medium of spiritual growth.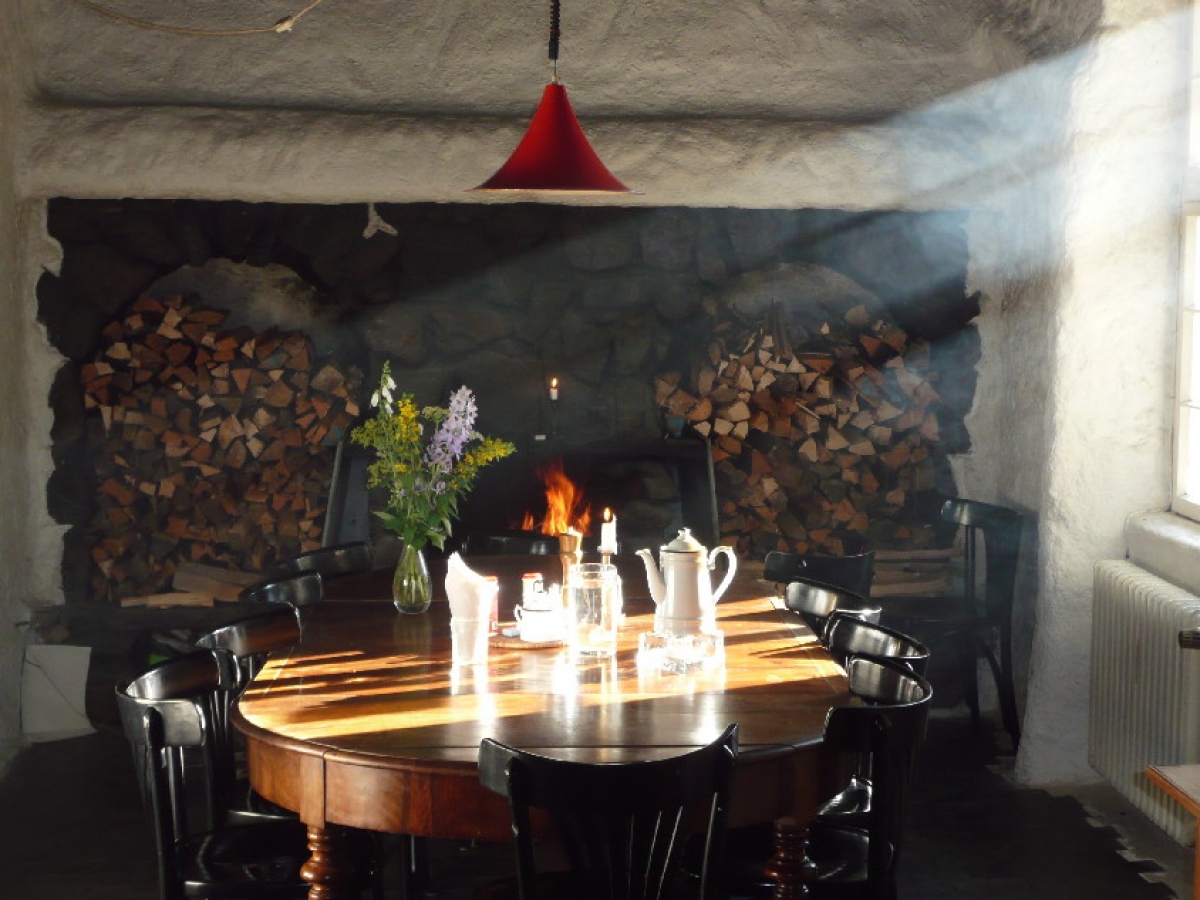 Room and Board:
---
Rütte offers lodging accommodations in a number of houses and at varying price ranges. Rooms are available in our Guest House ("Herzl-Haus") and in the farmhouses in the immediate vicinity, in some of which one may cook and eat privately. The "Herzl-Haus" offers "Halbpension" (bed-breakfast-lunch), the lodging-houses and hotels in Todtmoos (approximately 45 minutes walking distance from Rütte) offer "Halbpension" and "Vollpension" (bed-breakfast-lunch-dinner). The usual businesses of a small village will be found in Todtmoos.
Costs:
---
The costs for an individual stay in Rütte consist of lodging (single room), board and the fees for private sessions and group activities. One should assume a weekly cost of about EUR 950.- .
The "Secretariat Rütte" will be glad to provide more detailed information. '
Travel Information:
---
Todtmoos-Rütte is a small community in the southern Black Forest. It is situated at an altitude of 1000 meters (approx. 3000 feet) and is 3 kilometers (approx. 1.8 miles) from the village of Todtmoos, 50 kilometers from Freiburg and Basel/Switzerland and 30 kilometers from Bad Säckingen. One may reach Rütte from these cities by bus or taxi. For persons coming with their own automobile during the winter months: snow-tires and chains are indispensable.